The first Nintendo title for smartphones, the Super Mario Run, reached a record of downloads, but users were reluctant to the single cost to unlock content, which led to the actions of the Japanese videogame maker to the minimum of one month.
Super Mario Run reached 40 million downloads in just four days after its launch on December 15 in 151 countries on Apple's App Store, the company said. Gross sales reached about 21 million dollars, showed data from the sensor analysis applications company.
But Nintendo shares have lost 11 percent since the launch, as the Italian plumber game has received negative reviews from users, who complained about the initial cost of $ 9.99, instead of the usual method of paying small sums for special characteristics.
"Mario is possibly the most popular game franchise in the world, and yet we see that only 8 percent of those who tried it, bought it," said Sensor Tower analyst Spencer Gabriel, who had estimated 25 million downloads before. of the company's report
"I do not think it's an evaluation about the quality of the game (…), but rather the perceived value when compared to free games that offer more content with optional microtransactions," he added.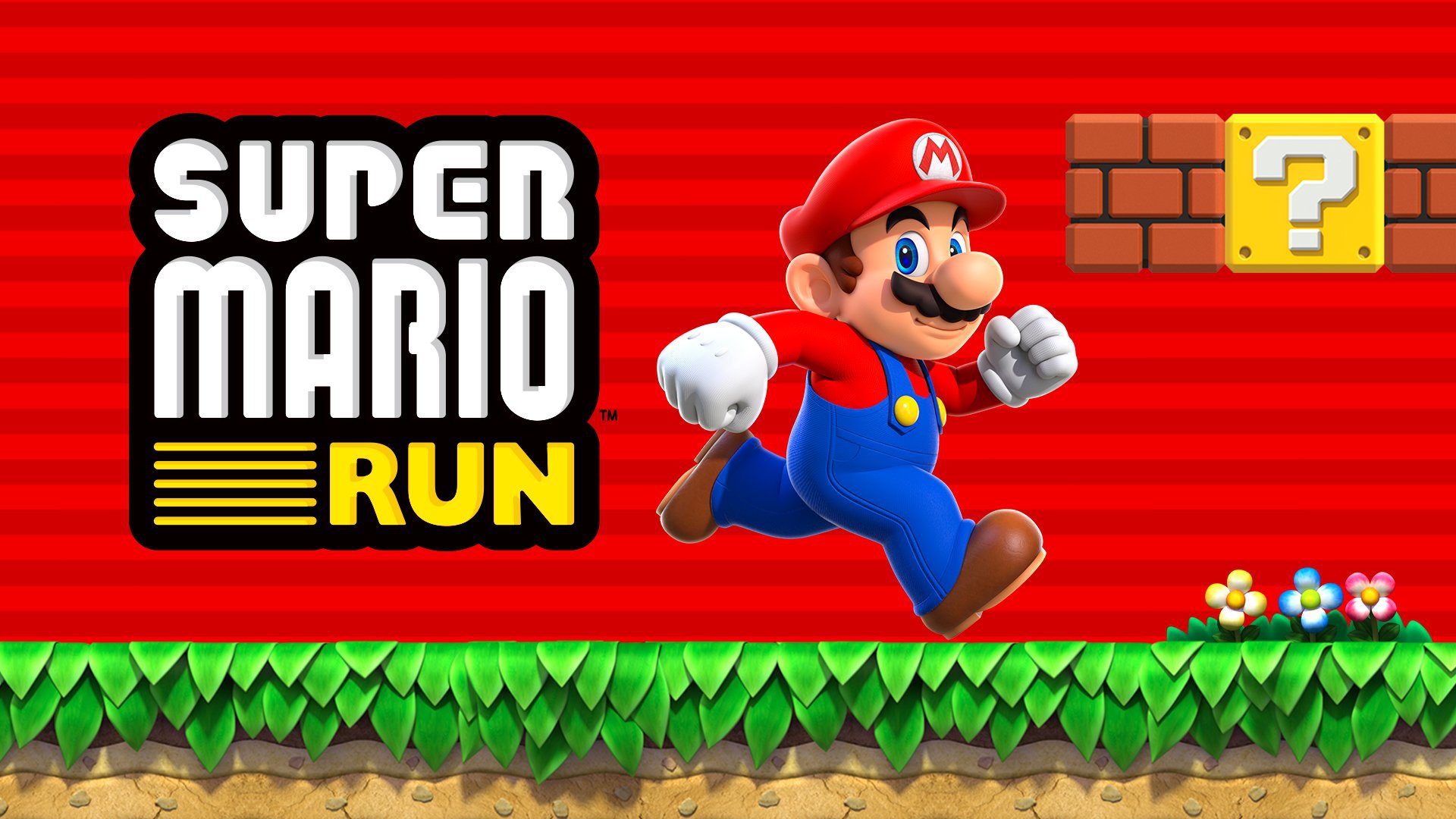 Super Mario Run is free to download from the store; in Japan it has a rating of 2.5 stars out of 5 based on 1095 reviews. "This is a paid application disguised as a free application," wrote user Racing Game Guy. "You have to pay after playing 10 minutes. It does not bother me to pay, but the cost is a bit high. It is a disappointment after waiting with so many expectations, "he added.
A Nintendo spokesperson told Reuters that the "price was designed to assure parents that they would be charged only once, not multiple times" when their children use the game.
Reuters Agency