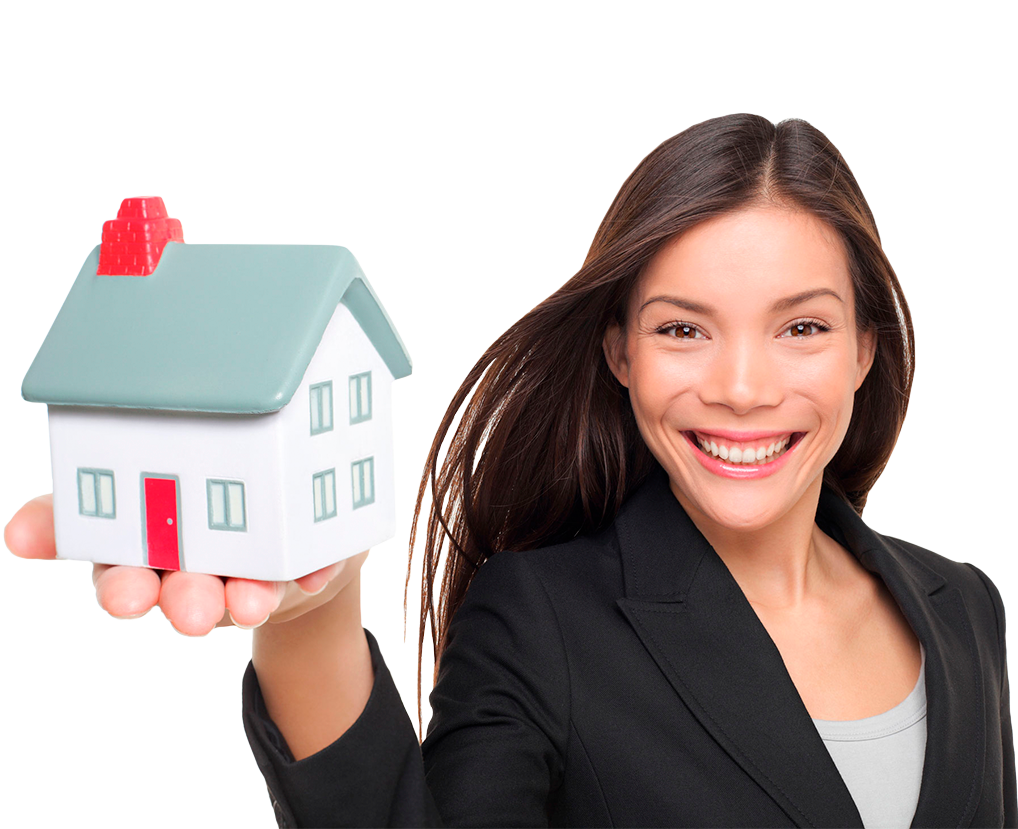 Phoenix Land Title and Escrow Is a full service Real Estate Title Company, offering title related services throughout Florida. They serve each and every client with each of these qualities to continue to offer the best services possible in the title examination field of real estate law.
Client: PHOENIX LAND TITTLE & SCROW

Category: Corporate Identy

Work: Corporate Image and Website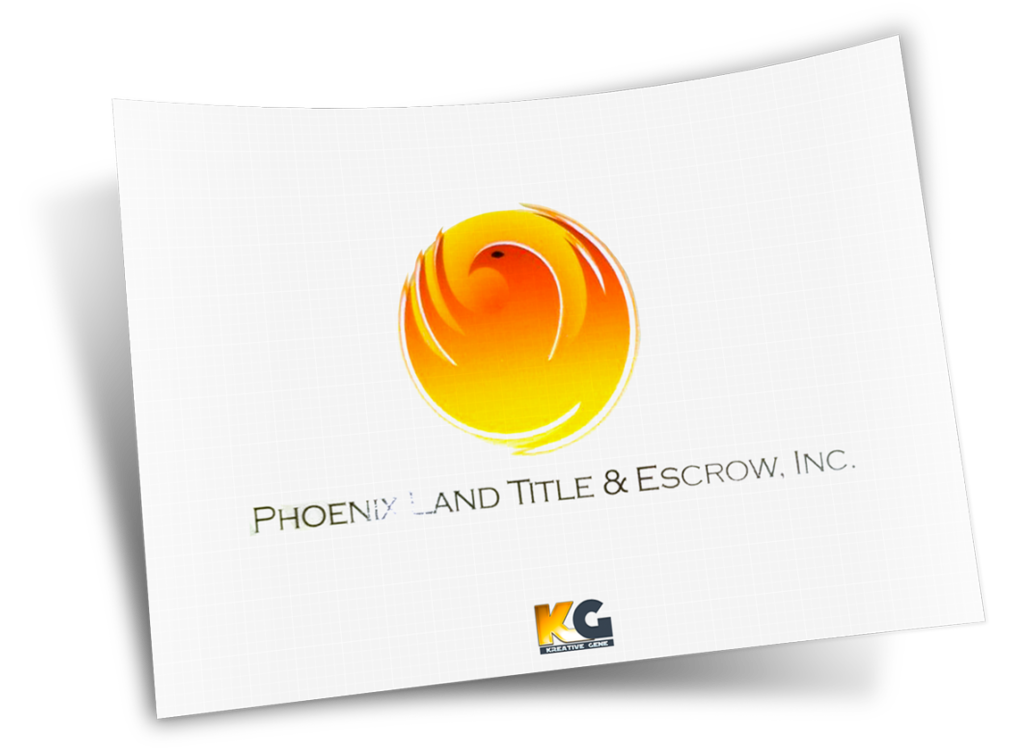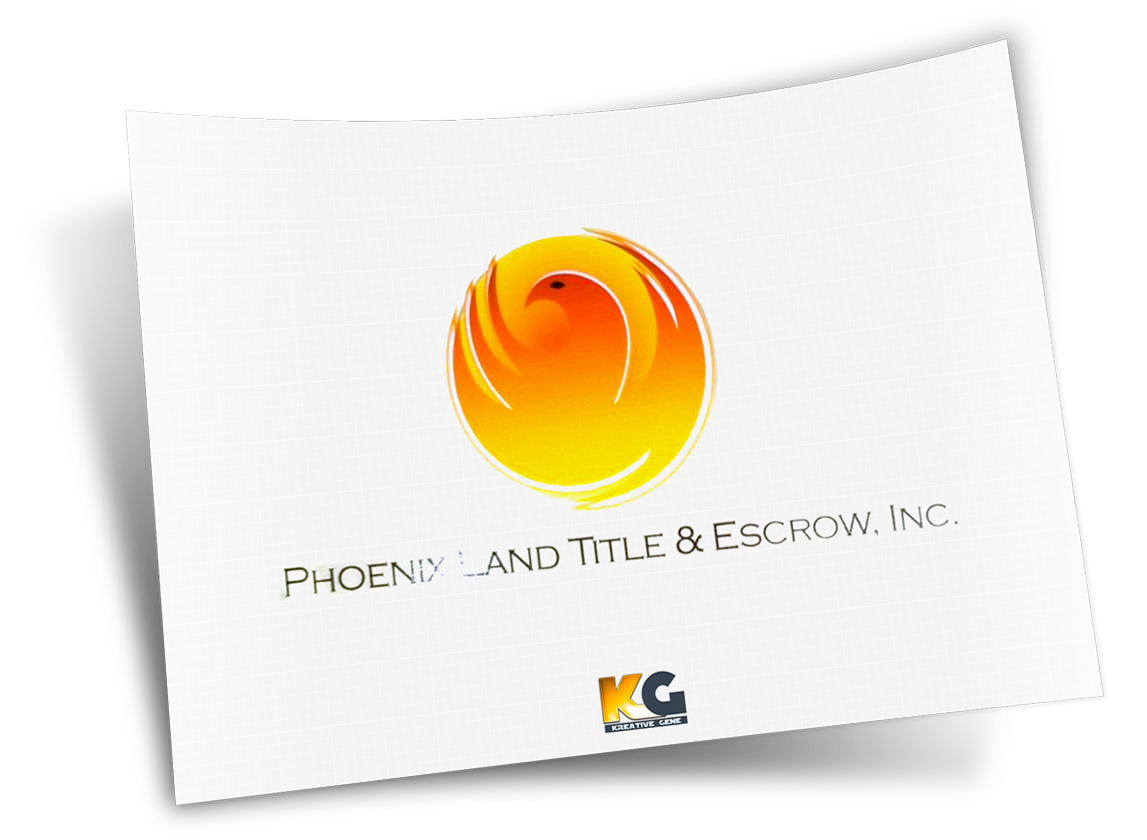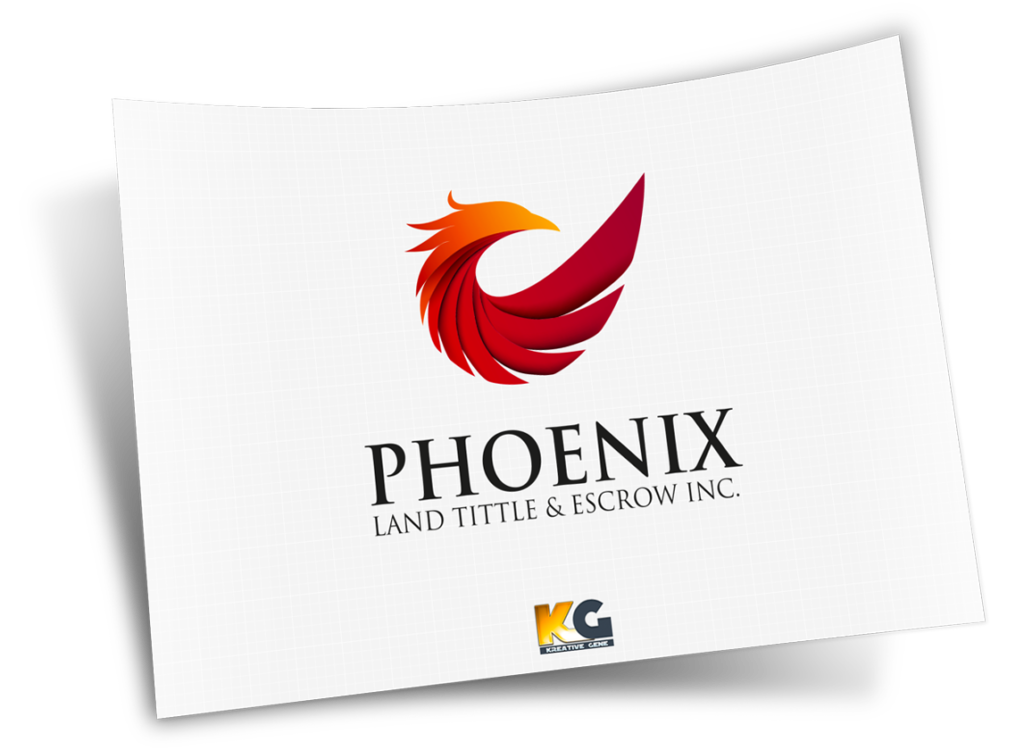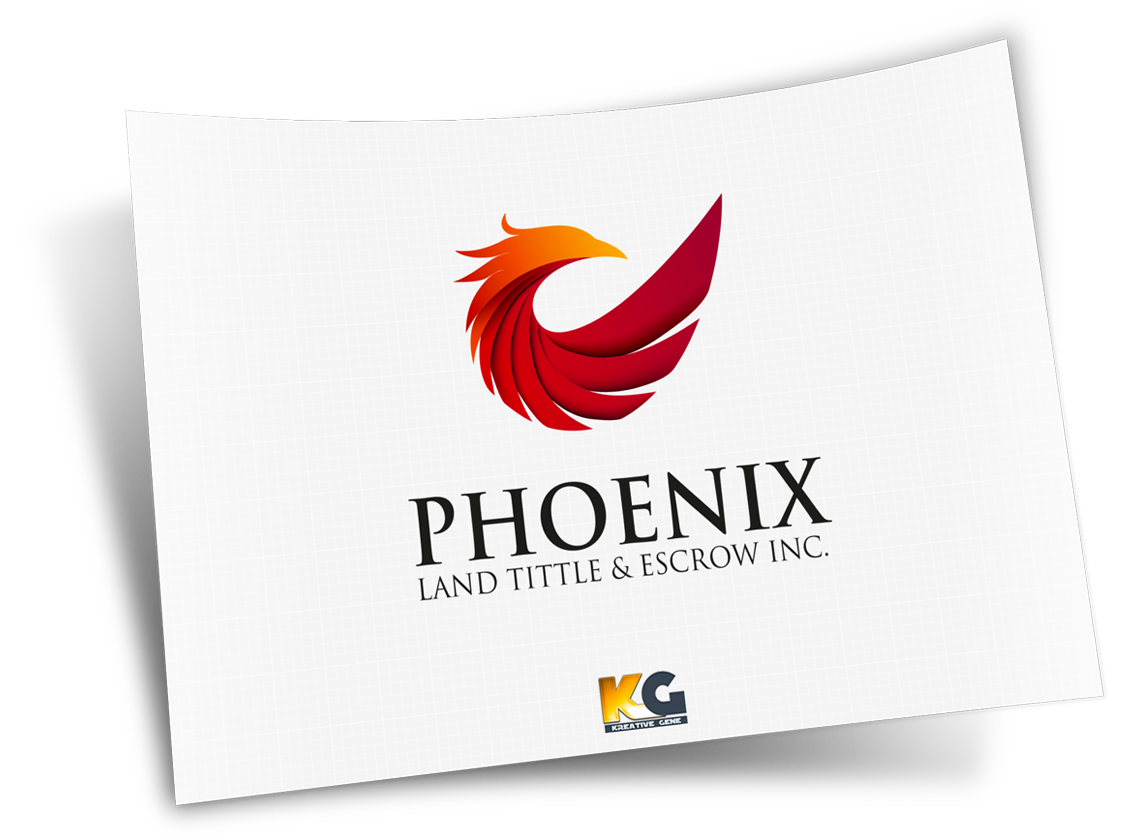 In this project we had to redesign the corporate image of the emrpesa, we used the colors of the brand to create a new palette with greater intensity that would give strength to the fenix, which we designed looking for a harmony and balance while maintaining a constant movement and dynamism.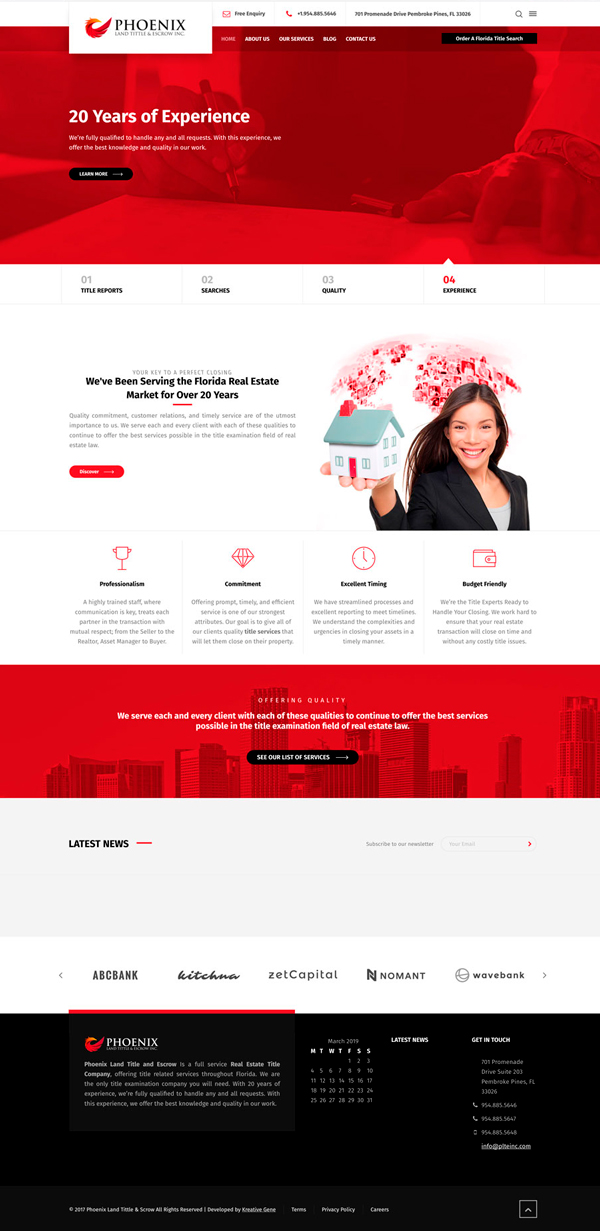 LIKE OUR WORK? • CONTACT US